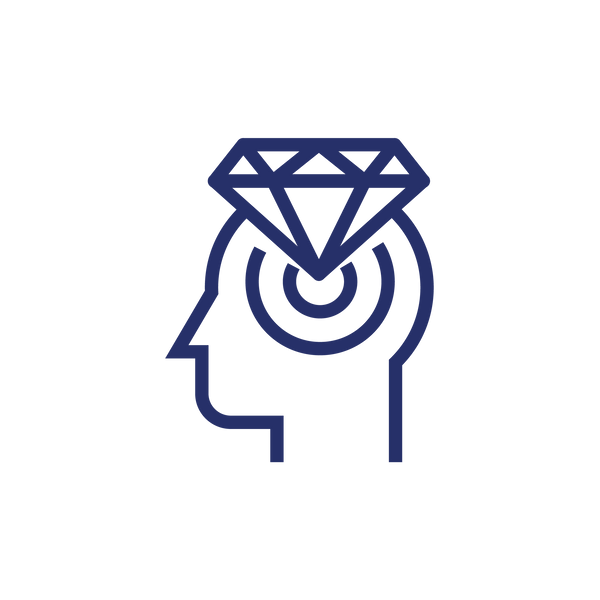 OUR JOURNEY
Qota (originally called Aussielent) was founded in 2015 after we became intrigued by the idea of food that was cheap, simple to prepare, low-impact, and most importantly, nutritionally complete.
We figured it was time food caught up to the agile and innovative solutions we find in other industries, and to rethink how resources are applied to deliver food with less strain on the environment.
In 2023 we changed our name to QOTA to better reflect our offerings and mission!
---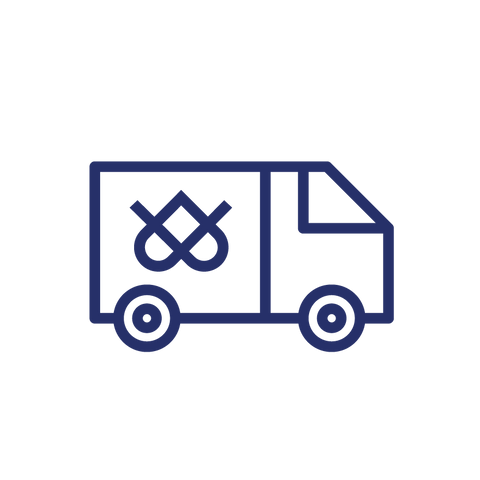 2015
Hand make our first batch.
Sell out to 50 customers!
---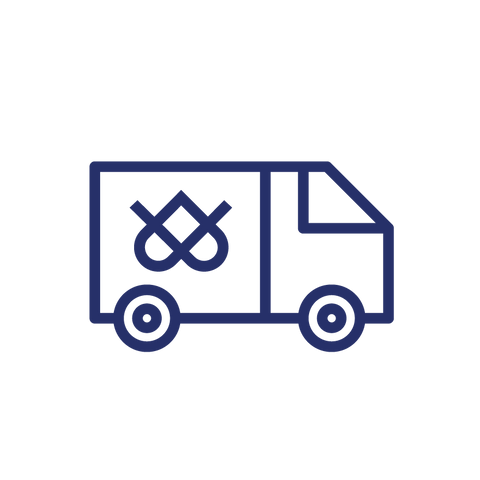 2016-2018
Word gets out! Receive national media attention. Engage with major manufacturers here in Melbourne. Sell our 200,000th meal.
---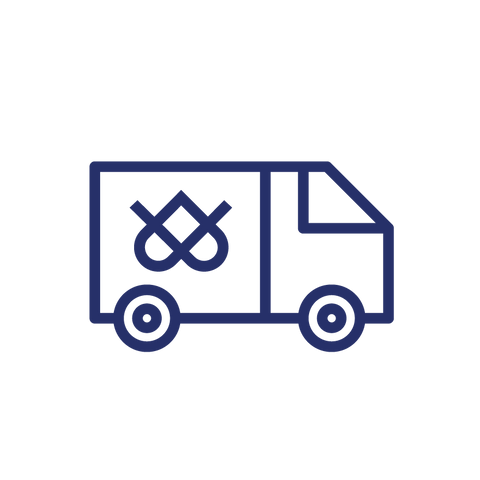 2019-2022
Expand our range, introducing new flavours and our hot and savoury line.
---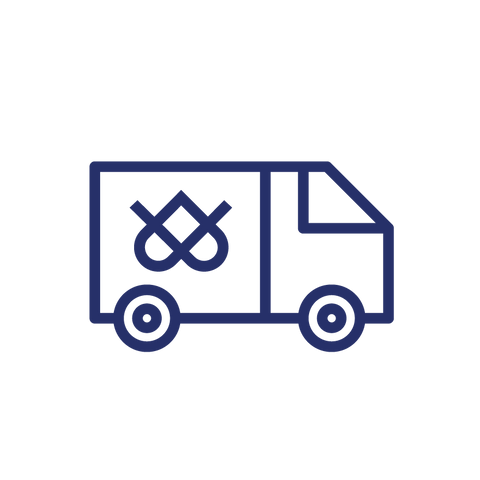 2023
Change our name to QOTA to better reflect our values and mission.
Sell our 2 millionth meal!
---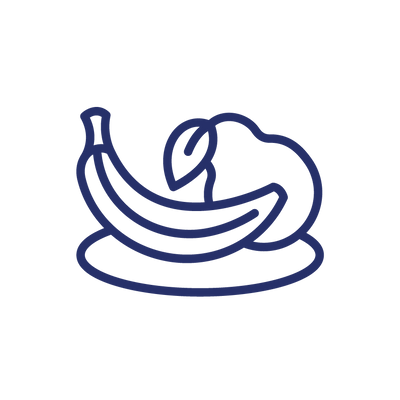 Maximum nutrition, minimum waste
Every QOTA product is designed for maximum efficiency - for you, and the world around you.
PERFECTLY BALANCED NUTRITION – NO LEFTOVERS:
20% of all food bought in Australia is thrown out. Our meals are designed for no leftovers, containing the exact balance of nutrients your body needs. Simply measure out what you need, and with a 12-month shelf life, no QOTA meal goes to waste.
TOTALLY VEGETARIAN
All of our meals are vegetarian. Eliminating meat from just one meal per day can have enormous health benefits and instantly reduce our environmental footprints. Even if we all changed just one meal per week, it would have a huge global impact.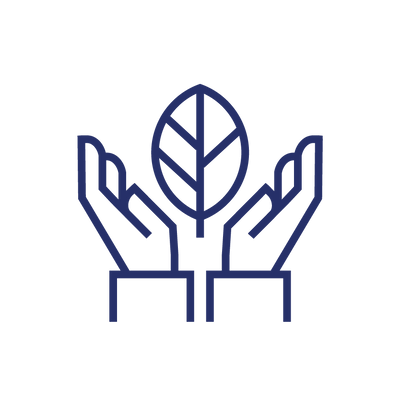 SUPPORTING OUR COMMUNITY AND ENVIRONMENT
THE INDIGENOUS LITERACY FOUNDATION.
Equality begins at home. The Indigenous Literacy Foundation's supports the next generation of leaders by lifting literacy levels in remote Indigenous communities, so all children across Australia have the same choices and opportunities. We are proud to support the Indigenous Literacy Fund and if you would like to join us, you can find them at indigenousliteracyfoundation.org.au.
WE LOVE TREES!
Planting a tree is one of the most positive things we can do for the environment! So far we've planted more than 2,000 trees in Perth's Yarra Yarra Biodiversity Corridor in partnership with Carbon Neutral. The Corridor is Australia's largest revegetation project based on carbon capture and is one of just 35 internationally recognised biodiversity hotspots.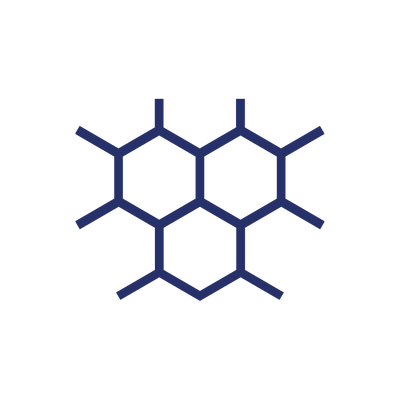 LOOKING AFTER THE PLANET WITH MINDFUL PACKAGING
We strive to create packaging that leaves as little a mark as possible.
100% RECYCLABLE CARDBOARD MADE FROM 100% RECYCLED CARDBOARD, MADE IN AUSTRALIA.
Our packaging is compact and modular, maximising stackability and eliminating wasted storage space. All our cardboard is 100% recycled and equally recyclable in turn.

BULK POUCHES REDUCING MATERIAL
Our bulk pouches use 35% less packaging per serve than a smaller standup pouch.
QUALITY
Formulation
All QOTA products adhere to Australian and NZ food standards. The nutritional profiles of our meals align to the nutrient reference values set out in those standards. Our products, packaging and labelling are regularly reviewed for quality, both internally and externally.
Manufacture
Our products are proudly manufactured in Melbourne, in facilities with adherence to HACCP and regular audits by SAI Global, Dairy Food Safety and DAFF.
Ingredients
We use as many Australian ingredients as possible. Our whey protein comes from Victoria, and our oats from South Australia. Our custom vitamins and minerals are sourced from the US then blended in Melbourne in a facility with a fully integrated HACCP Quality Assurance system and independent audits every 6 months.
READ MORE ABOUT OUR INGREDIENTS HERE >