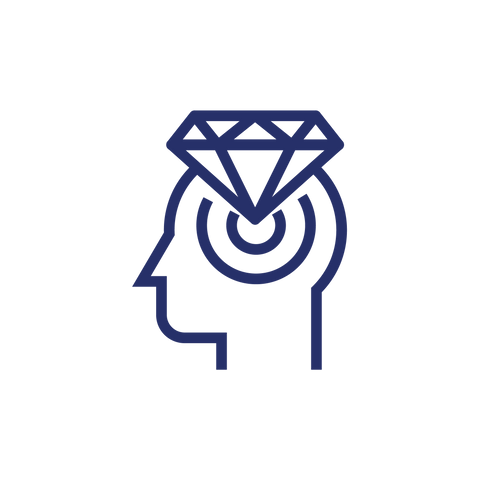 SAVE $10 ON STARTER BUNDLES
Welcome to QOTA! We think taking a healthy first step deserves a healthy reward. So all our bundles come with a hearty $10 off - bon appetite!
BUNDLES SUBSCRIBE AND SAVE SAVE 10%
Turn a health kick into a habit with a recurring order, and get a 10% discount - absolutely no strings attached. One-off orders over $280 also save 10%.
SHOP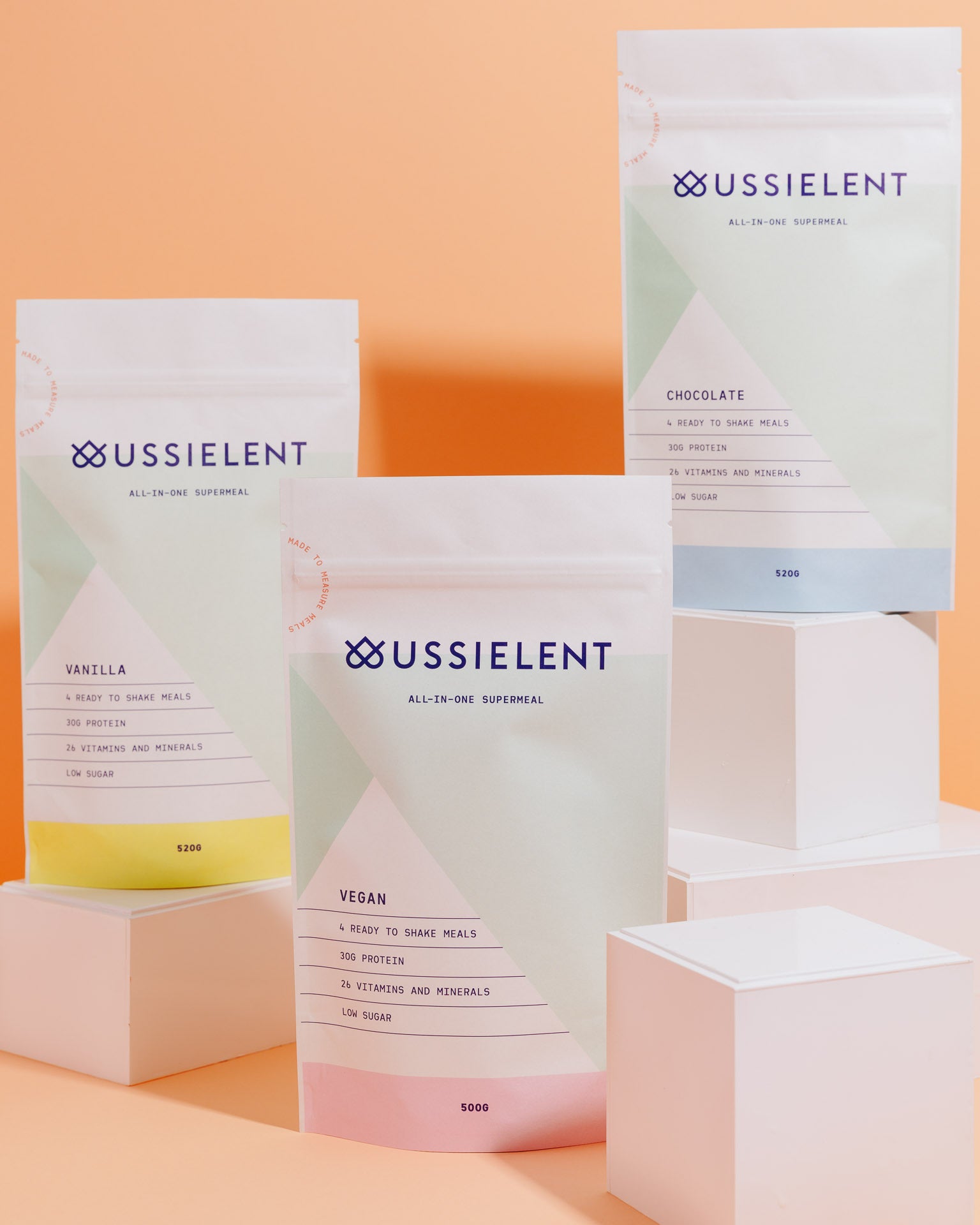 SAVE 10% WITH
A SUBSCRIPTION ORDER
Welcome to Aussielent! Because a healthy first step deserves a healthy discount. Sign up and save now.
SHOP NOW
HEALTHY AND EASY. FRIENDS AT LAST.
Our meals are simple to prepare, but full of goodness. With a balanced blend of protein, carbohydrates, fats, fibre, omegas 3 and 6, plus 26 essential vitamins and minerals, there are many reasons to try a QOTA meal!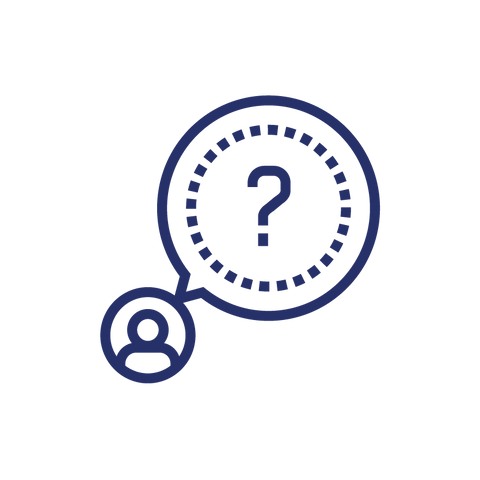 REMOVE THE GUESS WORK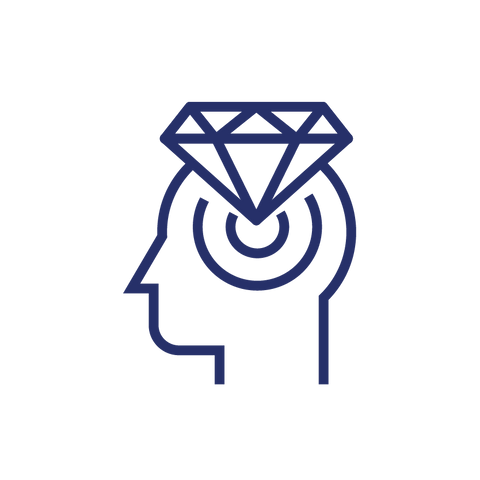 FEEL SATIATED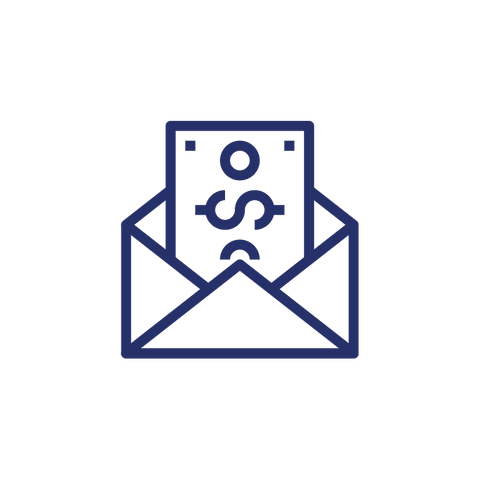 SAVE MONEY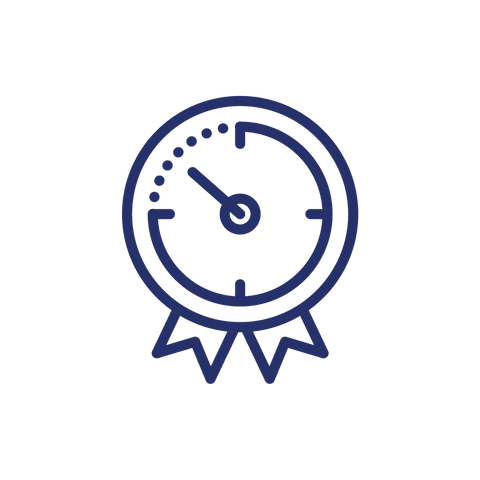 SAVE TIME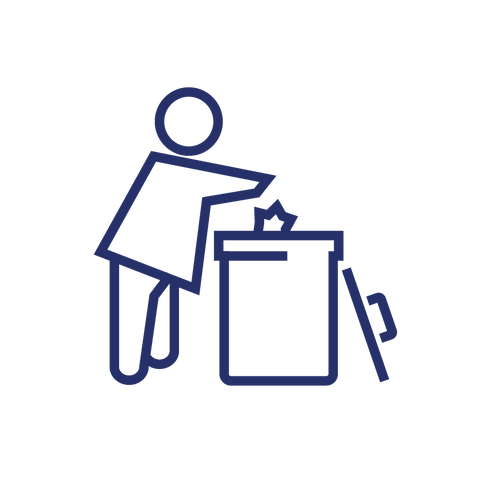 REDUCE FOOD WASTE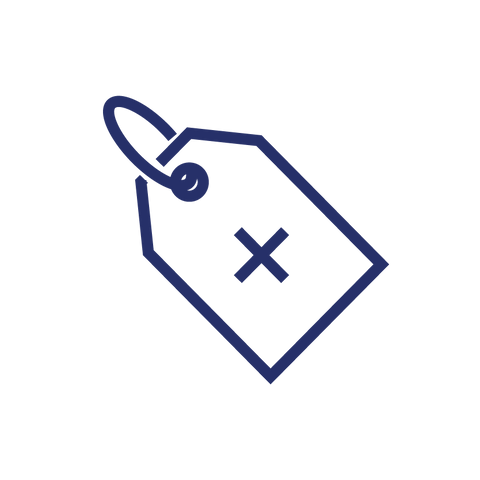 TRY SOMETHING NEW!
BEST SELLERS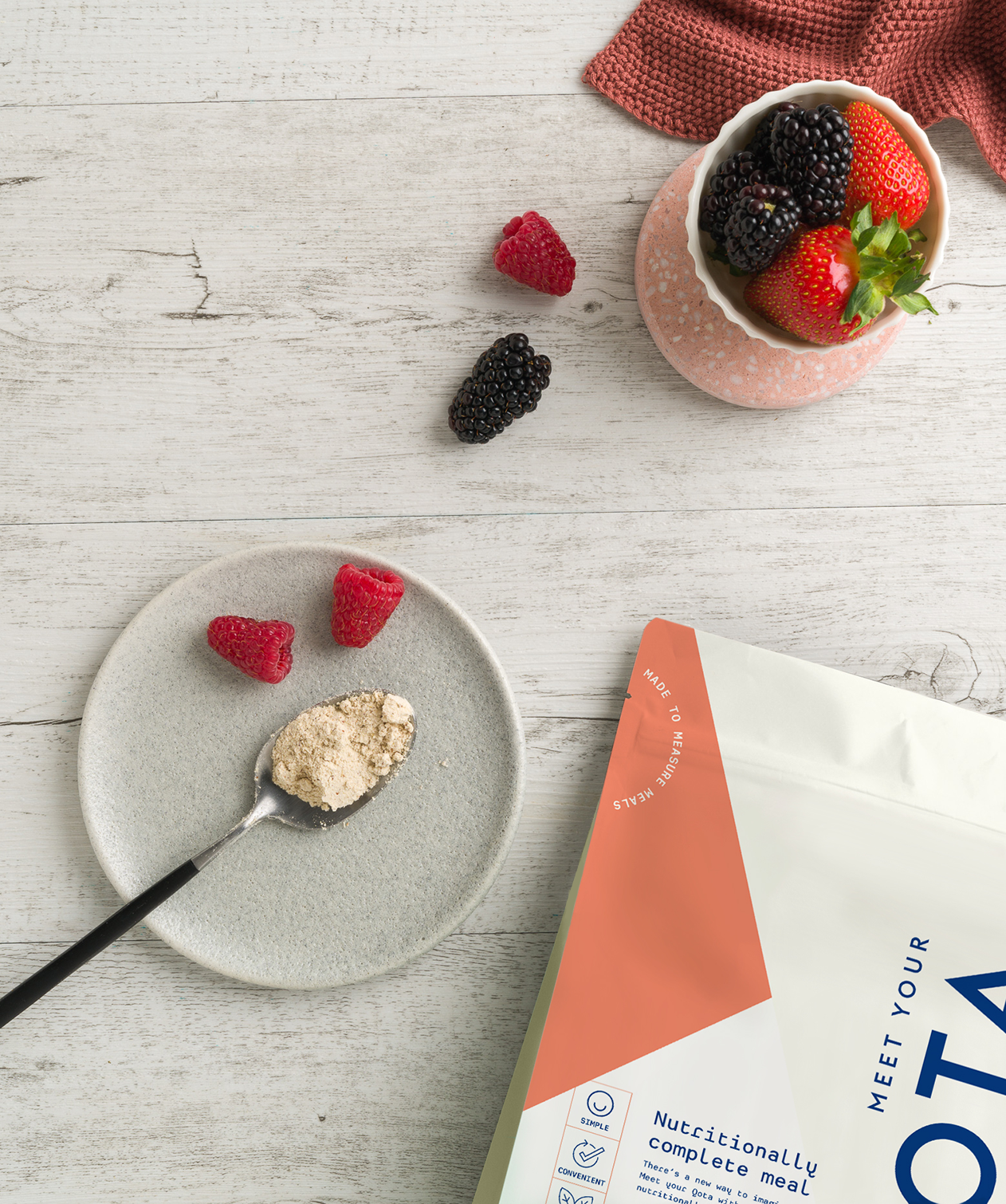 LOW-CARB POWDER
Low-carb made easy! A tummy-friendly, convenient and easy-to-consume meal that keeps you full for hours. Big on nutrition, low on carbs.
$3.05 per meal
BUY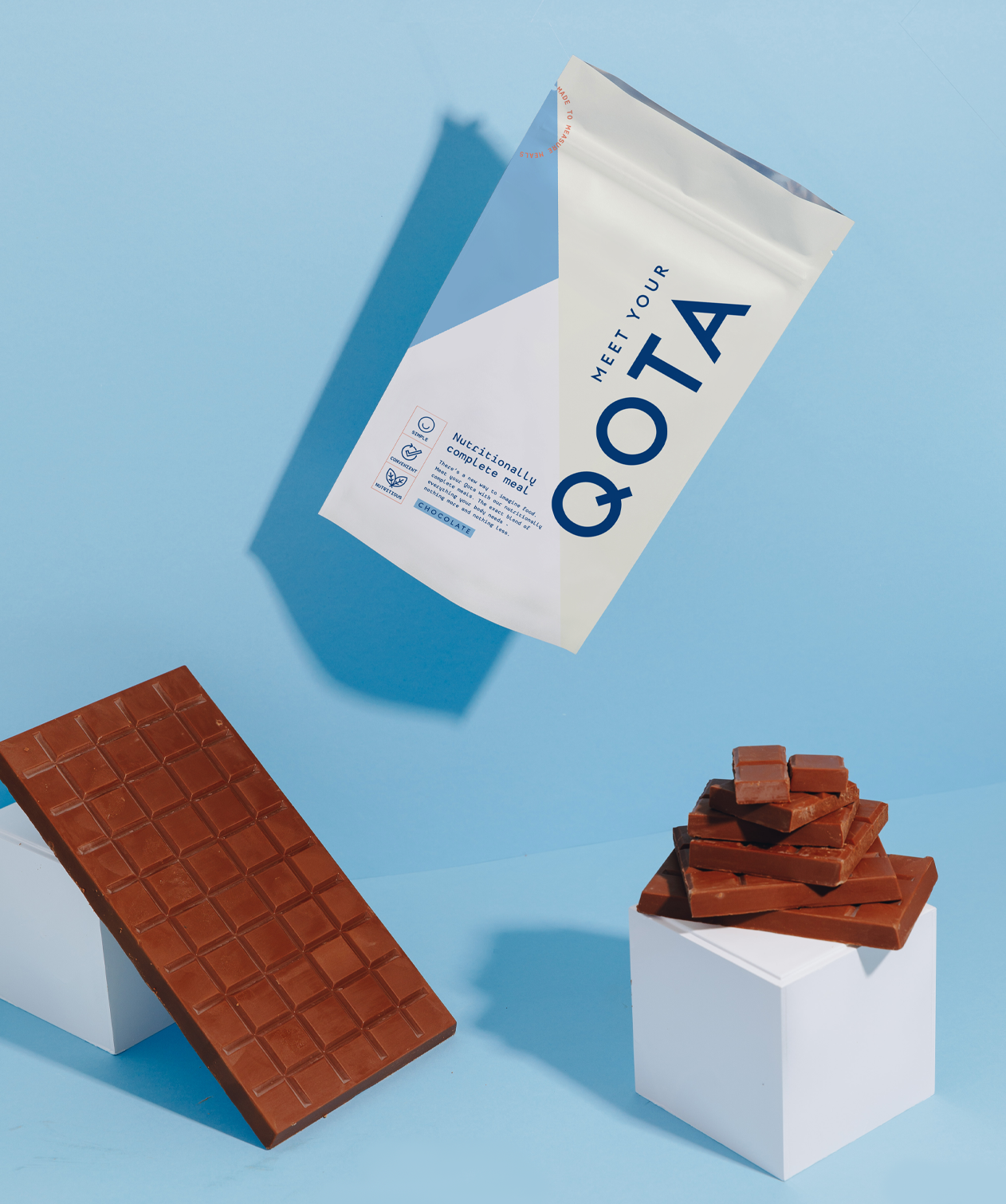 CHOCOLATE POWDER
Our best selling product for a reason! A delicious, easy prep powder providing a filling, convenient and nutritionally balanced meal.
$3.53 per meal
BUY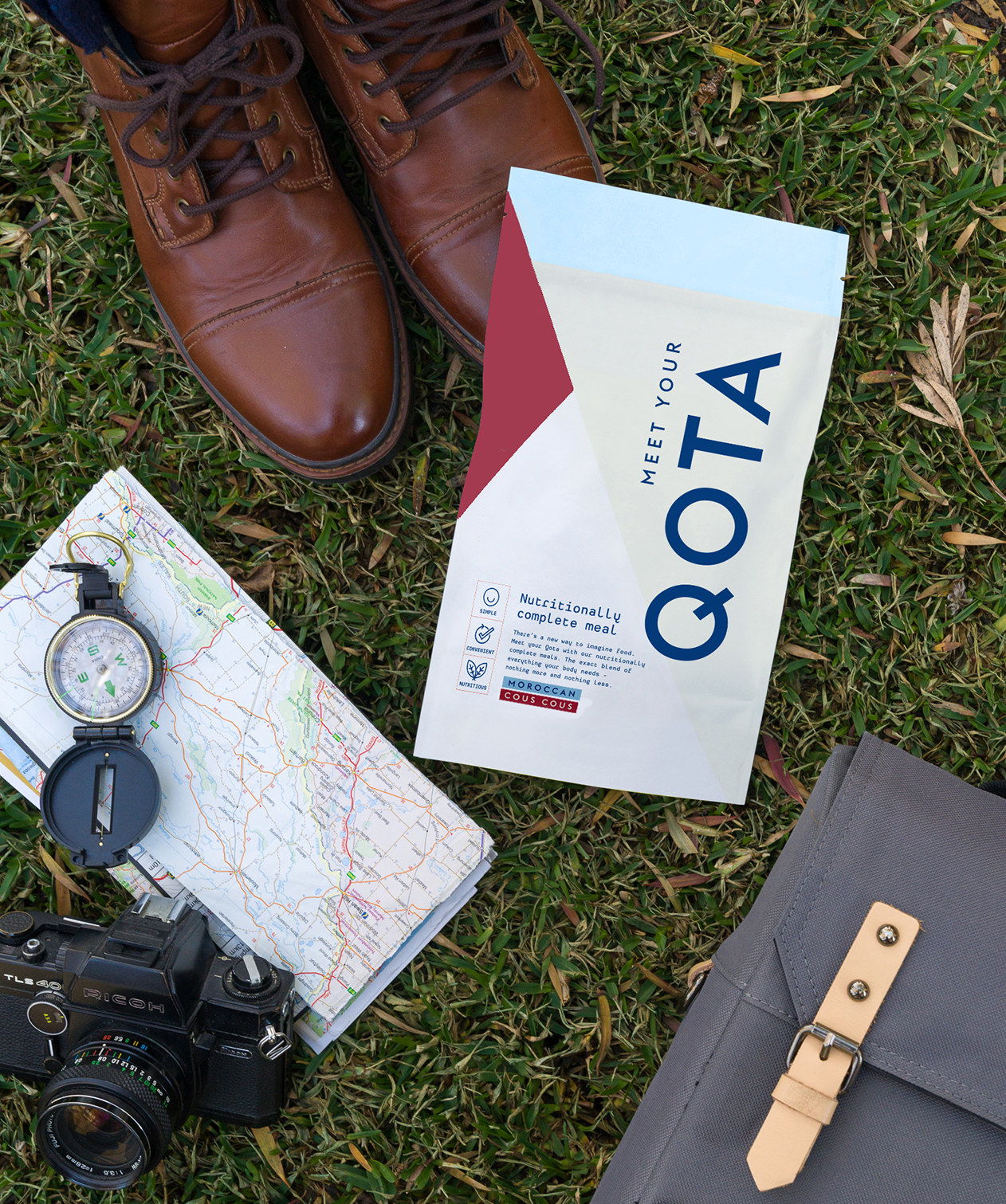 MOROCCAN COUS COUS
A new option for a healthy, nutritionally complete hot meal in a bowl. Perfect for camping, hiking, biking - just add hot water.
$3.53 per meal
BUY
Complete nutrition:
we pack more in, so you can too.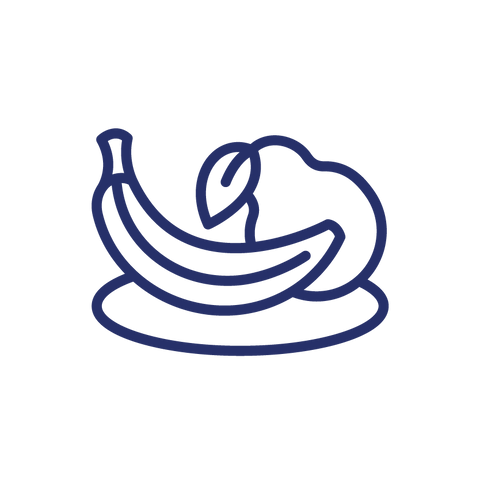 ONE MEAL, 26 VITAMINS AND MINERALS
Finally, a nutritious meal that doesn't take all day to prepare. Our meals deliver 26 vitamin and minerals with 145 health benefits, scientifically approved and evaluated by Australian Food Standards.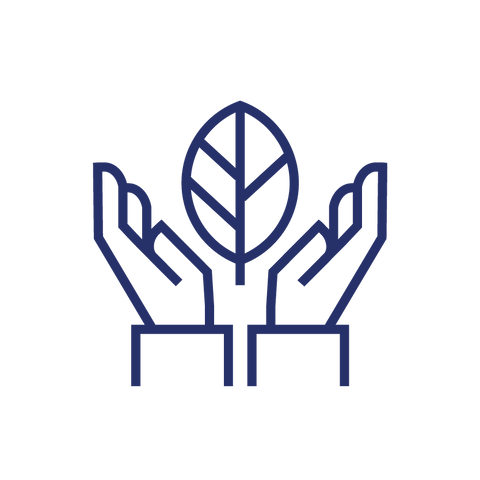 BALANCED NUTRITION, WITH NO LEFTOVERS!
20% of all food bought in Australia is thrown out. Our meals are made to measure so you only use what you need, eliminating leftovers. With a 12-month shelf life, no QOTA meal goes to waste.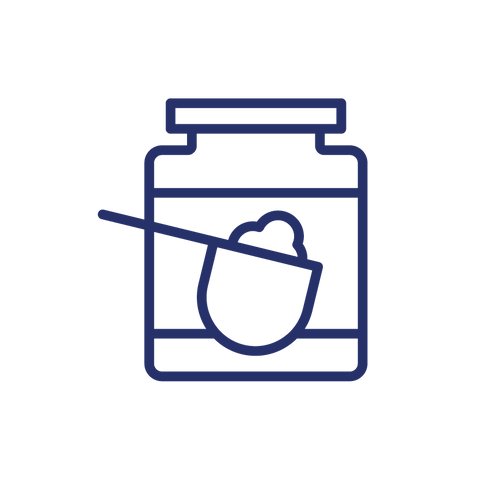 PROTEIN RICH,
FOR THE TIME-POOR
Protein is an essential nutrient for the human body and the building block of lean muscle. You'll get the added goodness of up to 30g of protein, keeping you nourished and satiated through your day.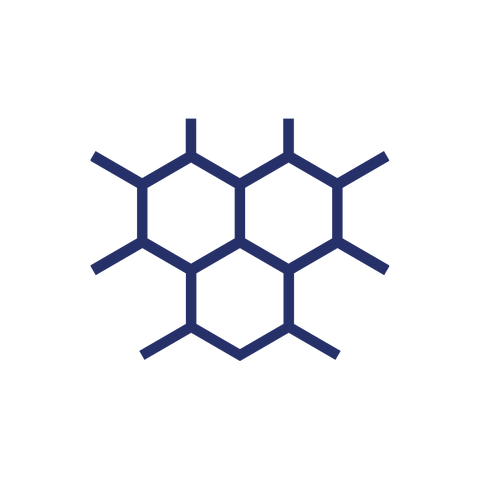 MINDFULLY MADE IN AUSTRALIA
Our products are proudly manufactured in Melbourne, in alignment with Australian Food Standards. With a range of options, there's a QOTA meal for everyone and every body! Replace one meal or many, the choice is yours.
AS SEEN IN...

AS SEEN IN...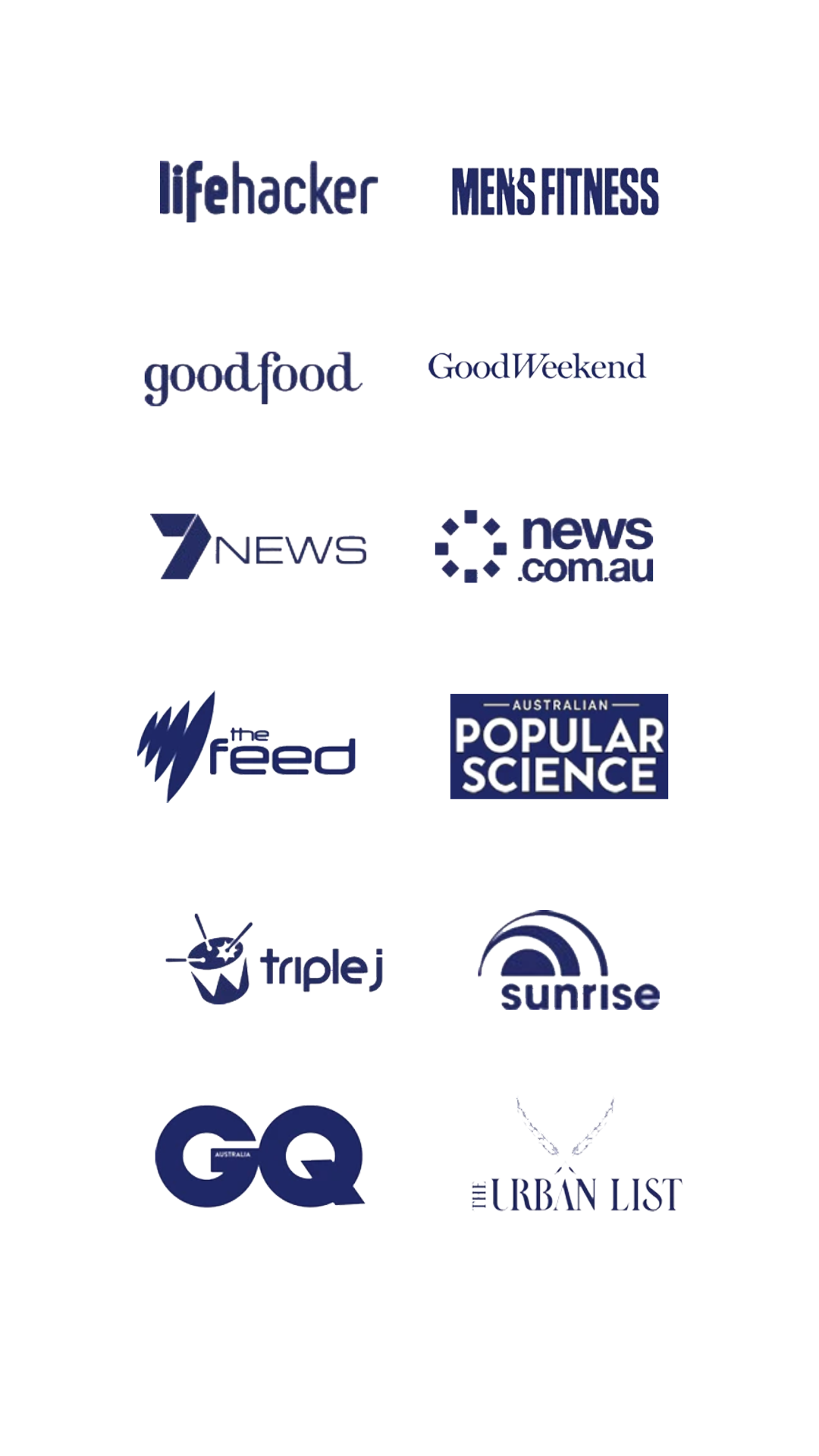 WHAT PEOPLE ARE SAYING
Easy and Efficient.

A healthy and flexible option which can be as quick and easy as you want it to be, or mixed with other ingredients for a more wholesome meal replacement. I have one before bed as well rather than snacking on junk food. It keeps you satisfied.

PETER
Perfect when you're busy

I'm a huge fan and if I run out I really miss it. I either skip breakfast or lunch because of being late or too busy or I buy takeaway which gets expensive. With QOTA I don't skip meals, can avoid takeaway, have steady energy levels throughout the day, and am always comfortably full.

RUSSELL
Love it!

Flavour is subtle enough for mixing with anything you like or having by itself. I often work away from home so it's helpful not to be grabbing junk food all the time. Im a big eater but I still found that I felt full for hours.

PATRICK